Precision production is made in CNC machines.
According to customer's expectations desing of appropriate fixture and cutting tools are produced, aluminium parts can be machined in narrow tolerances.

In our current machining park there are 21 pcs vertical machining center, 11 pcs horizontal machining center, 1 pcs CNC turning lathe with C axis.


Capabilities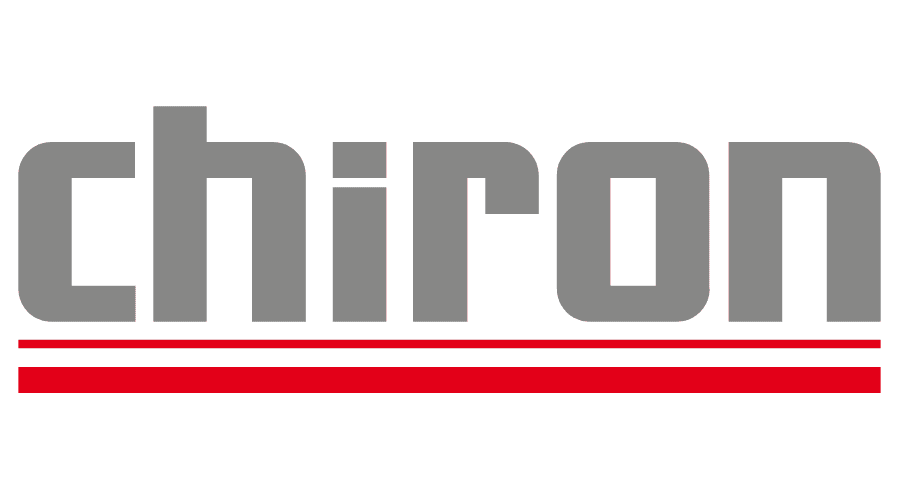 DZ 15 W Magnum 5 axis - 8 pcs vertical CNC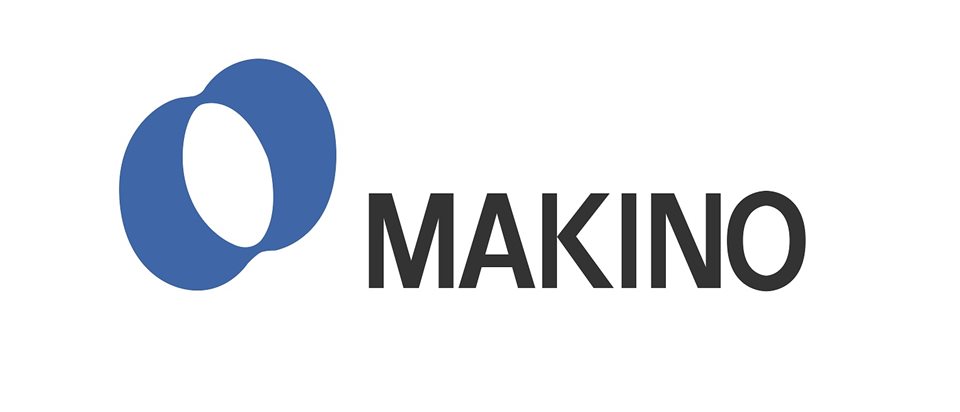 A51nx HMC 4 eksen - 9 pcs horizontal CNC
J3 HMC 4 eksen - 2 pcs horizontal CNC
Slim 3n - 5 pcs vertical CNC

154 HS - 6 pcs vertical CNC
MV184 HS - 2 pcs vertical CNC